Sebastian Eck
Sebastian Eck is a "Personal Conflict Transformation Coach" and fundraiser for the Galtung-Institut's ecological/permaculture cooperation project with TRANSCEND International Ghana. His special fields of interest are coaching & creating value for people, solving conflicts at the micro-level and permaculture as a crisis prevention measure.
---
Get to know the 3 basic goals and motives of North Korea: What do they really want? How can a peaceful nuclear disarmament take place? What is the role of the US in the North Korean conflict and how can the USA help to transform this conflict formation? Learn about the trauma of North Korea […]
---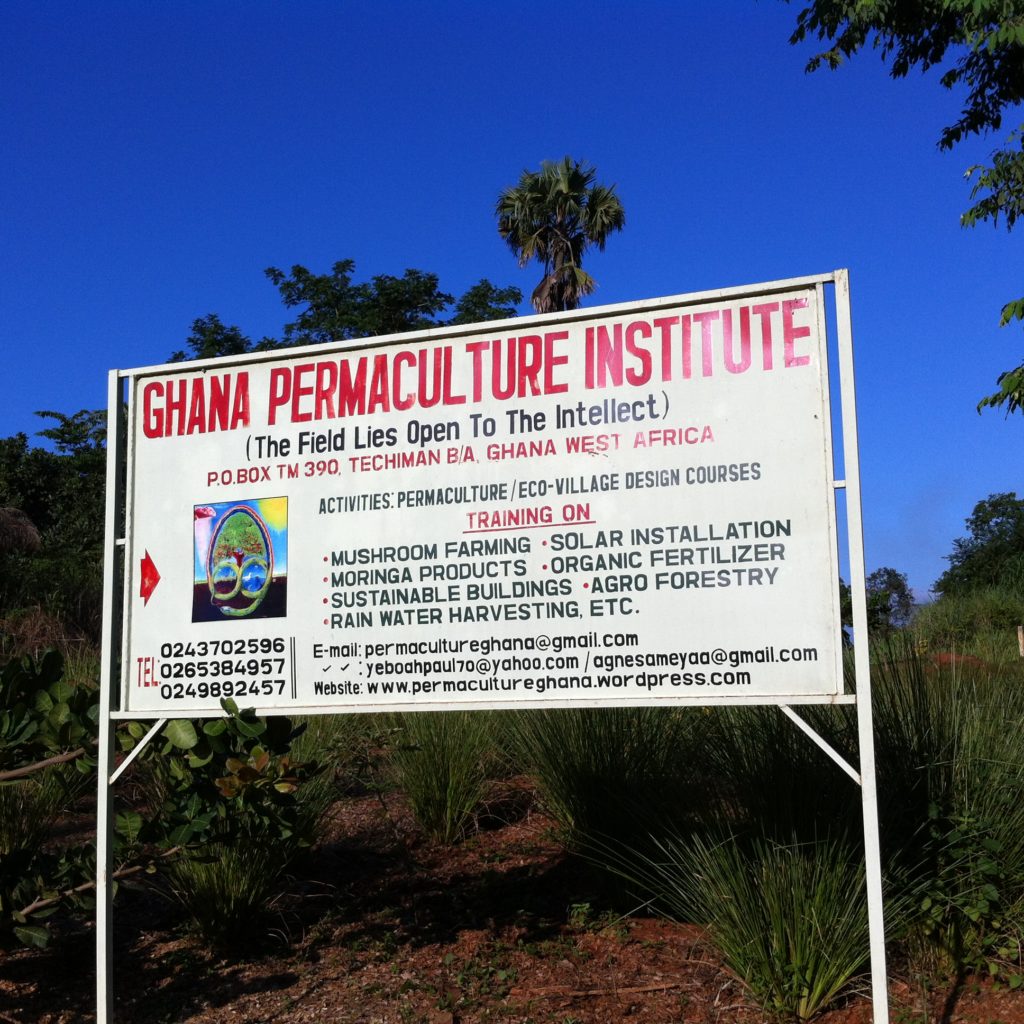 This is an orginal interview with Jan "Kipper" Fischer, a Permaculture Practitioner from Berlin who is very active in subsaharan Africa. He is the founder of SONED (Southern Networks for Environment and Development) an NGO which has consistently been building and deepening networks in Africa for ecological projects. In the 30 minutes interview, we talk […]
---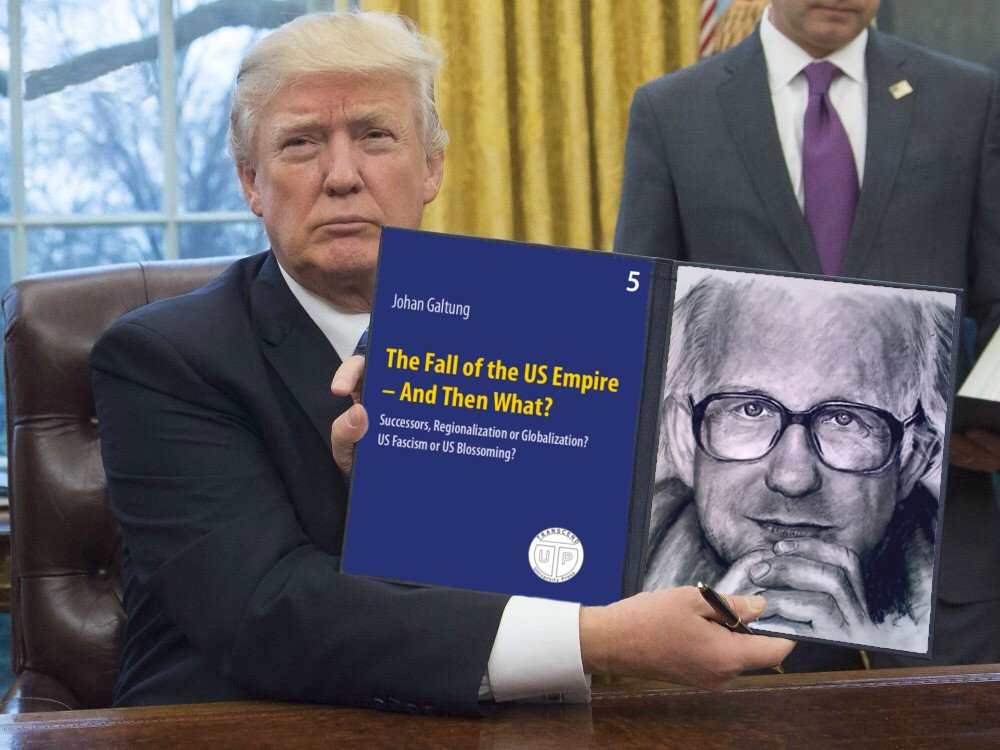 In our recent interview with Prof. Johan Galtung (founder of the academic discipline of Peace Studies and this year's laureate of the People's Peace Prize), it becomes clear, that though there are solutions: the United States is domestically marked by processes of destructuration, deculturation and demoralization. and that its foreign policy is marked by processes […]
---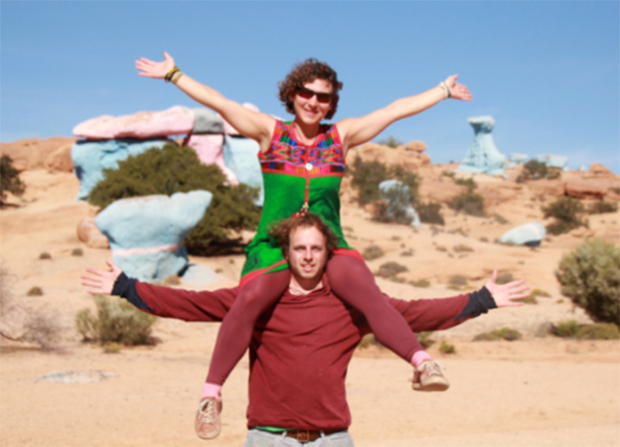 This entry is only available in German.