Below you can find details about upcoming training sessions at the Galtung-Institut.
Conflict Transformation Specialist Training 2019 (July 1st. - September 10th.)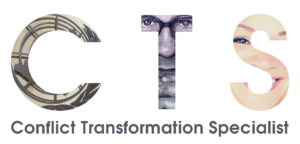 Acquire the Galtung-Institut´s Conflict Transformation Specislist Certificate: Become a professional mediator & conciliator for international & geopolitical conflict formations. This training was originally created for the United Nations Disaster Management Program by Prof. Johan Galtung and is designed to train participants in becoming conflict-transformation specialists with sophisticated & actionable mediation-skills. The course combines online and onsite courses that must be completed for the certificate.