OSIRIS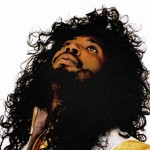 @osiris
Active vor 9 Jahren
WTF?
http://bit.ly/GM62HD
I am reading Frederica's report on Nepal and I cannot believe what she is writing. Anyone else ever been to Nepal? Seriously: They have monkeys drinkin out of bottls they steal from people in restaurants? Are! You! Kidding! Me?
Anzeigen
Foren-Themen-Favoriten
Wie schade! Hier wurden keine Themen gefunden.