General Discussion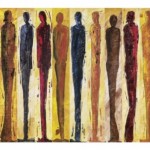 Public Group
active 2 months ago
Everything that doesn't fit anywhere else. From your opinion on something you just watched on television to your family bothering you with your career choice. "Conflict Resolution Specialist?" What on earth is that supposed to be?
Post A Peace Song [with Lyrics :-)]
You must be logged in to reply to this topic.